About the Book
Genre
: Christian non-fiction, Pentecost Devotional
Release Date:
April 19, 2019
A fifty-day devotional for Pentecost featuring the words and teachings of writings of faithful men and women of God, both classic and contemporary authors, regarding the miraculous power available through God's gift of the Holy Spirit. Includes excerpts from Smith Wigglesworth, John G. Lake, William Seymour, Aimee Semple McPhearson, Maria Woodworth-Etter, Andrew Murray, E. W. Kenyon, R. A. Torrey, John Wesley, Mary K. Baxter, Guillermo Maldonado, James Goll, Bill Johnson, and many more. Let this collection of charismatic classics help you to celebrate the wild tongues of fire that signified the coming of Holy Spirit on the day of Pentecost, and be filled anew with the powerful presence of God.
The book is a great way to explore The Holy Spirit and delve into different teachings by people. I didn't recognize everyone that contributed to the book, but they each had encouraging words to share with readers. The book is designed to read a section per day, but for the purpose of this review I read the entire book at one setting.
The book helps define who The Holy Spirit is and how he works in our lives. There were times when I would hear teachings about The Holy Spirit at church that made me uncomfortable. It seemed like the pastor would use it as a scare tactic to people who were not speaking in tongues. I finally understood that The Holy Spirit is not to be feared but to be welcomed with excitement. He is there to help us and comfort us, not to condemn us.
I did like the part where it is explained that when you ask for The Holy Spirit it will be given. It was interesting to read how some people were discouraged because they didn't speak in tongues right away. There could be several reasons why this happens such as not believing that we will receive what we pray for. We can have no doubt in our thoughts and trust God to fill us with The Holy Spirit. The book goes on to explain Ten Reasons to Speak in Tongues. I liked how it was broken down and easy to understand.
I did like Day 26 that talked about "Standing in the Gap." Any church i have gone to has always had intercessors. These were people who spent time together in prayer. They would pray for the needs of people in the church, the pastor and whatever else the Holy Spirit laid on their heart. I always appreciated how faithful this group was and how important it was that they were led by The Holy Spirit.
The book has a lot of scriptures that I liked reading and different ways of explaining what The Holy Spirit is. This book may not be for everyone but I really enjoyed it and welcomed the time i spent reading it.
I received a copy of this book from Celebrate Lit. The review is my own opinion.
Blog Stops
Giveaway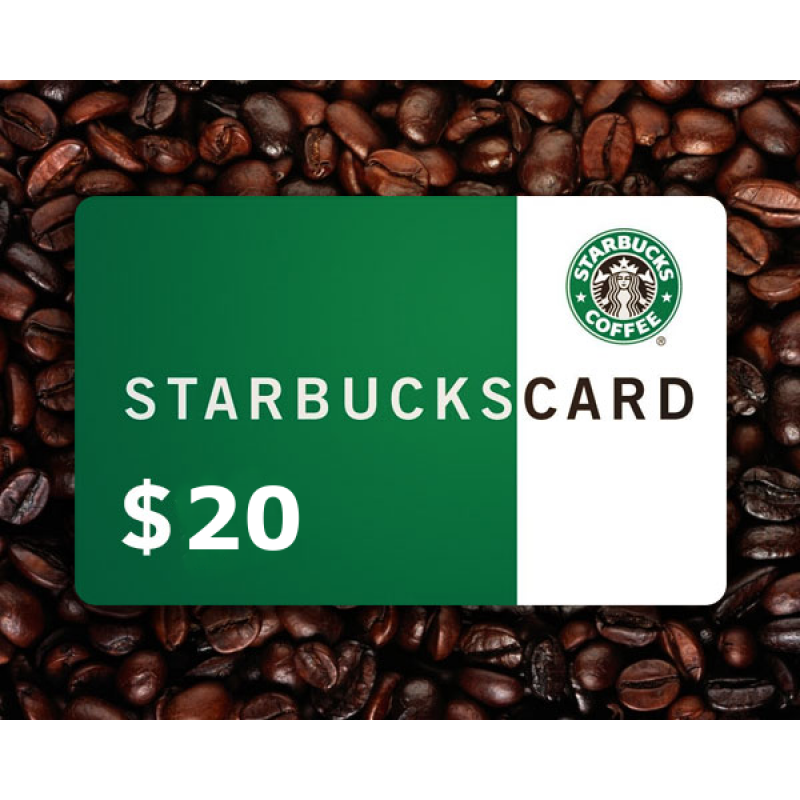 To celebrate the tour, Whitaker House is giving away a grand prize of a $20 Starbucks gift card!!